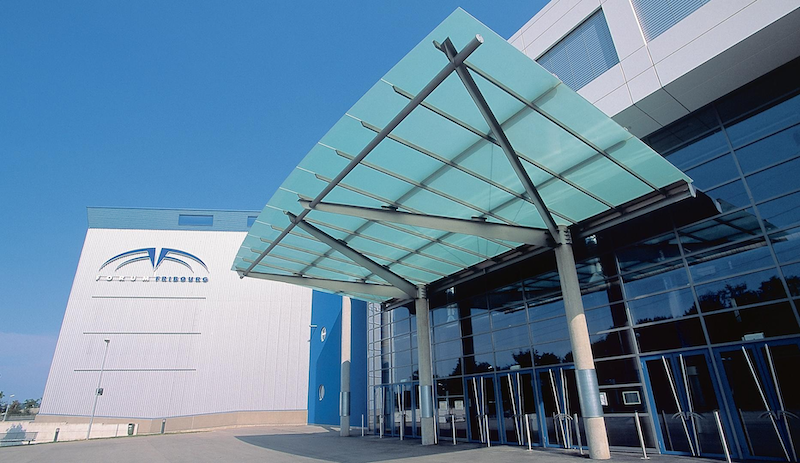 Als nationale Informationsplattform haben die Swiss Cyber Security Days (SCSD) zum Ziel, Behörden, Unternehmensvertreter und Cyber-Security-Experten unter einem gemeinsamen Dach zusammenzubringen, damit sie ihre Ansichten und Erfahrungen austauschen können. Diesen Personen kommt eine Vermittlerfunktion zu, denn sie sind in der Lage, konkrete Informationen und Lösungen im Zusammenhang mit Cyber Security zu bieten.
Den Rahmen der Ausstellung bildet eine Reihe von «Seminaren» mit Fokus auf aktuelle Themen. Das Programm wird den Erwartungen unseres Zielpublikums angepasst (Fachpublikum und andere Besucher).
Milena Thalmann
Head of Business Development
Reiny Schnyder
Head of conference management
Iris Mende
Head of communication
Vincent Bifrare
Head of Digital Marketing
Carlo Fachini
COO, Sales & Sponsoring Manager
Tobias Grimm
Head of Special Projects
Nicolas Mayencourt
Head of the program commission
Daniel Berger
Chairman, Partner
Chrystel Domenjoz
PR French
Ein für die Schweiz einzigartiger Event
Die Swiss Cyber Security Days bieten – erstmals in der Schweiz – Experten aus den folgenden Gebieten während zwei Tagen eine gemeinsame Plattform:
Consultants
System-Integratoren
Softwarehersteller und Hersteller von Sicherheitslösungen
Diese hochkarätigen Spezialisten werden während den Swiss Cyber Security Days durch Seminare und Workshops führen, an Informationsständen zur Verfügung stehen und vieles mehr. Darüber hinaus wird ausreichend Zeit zur Verfügung stehen, um das Networking zu pflegen.
Erwartetes Publikum:
Cyber Security- und IT-Fachleute
Experten von Grossunternehmen, KMUs und öffentlichen Institutionen/Behörden
Manager, Führungspersonen und Hilfskräfte
Politische Entscheidungsträger
Unser Ziel ist es, eine qualitativ hochstehende Auswahl an Seminaren zu bieten, die auf die Bedürfnisse und Erwartungen der Teilnehmenden zugeschnitten sind. Die Swiss Cyber Security Days bieten die Gelegenheit, mehr über neuste Entwicklungen zu erfahren, das Networking zu pflegen und die richtigen Lösungen für Probleme im Bereich Cyber Security zu finden.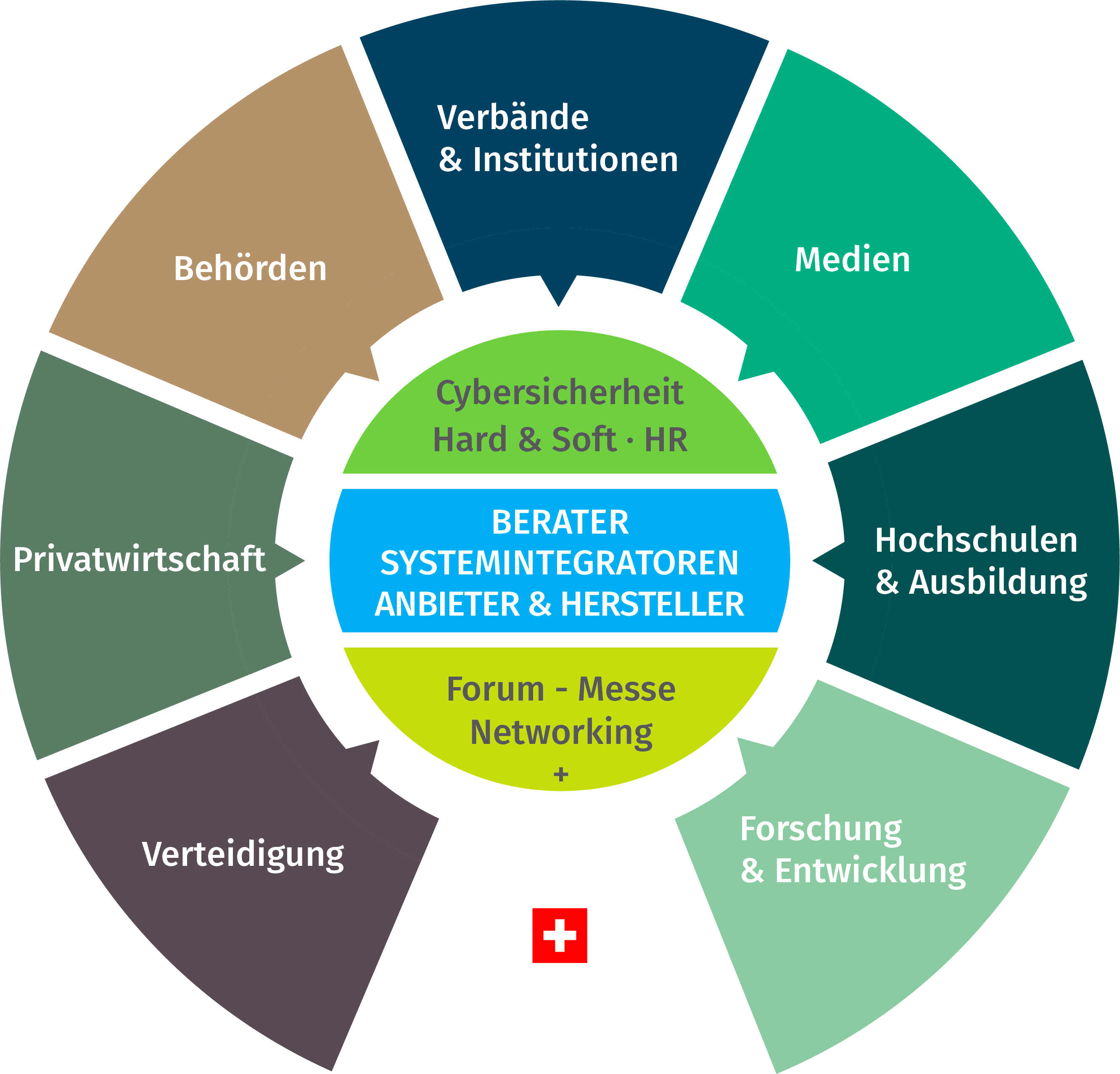 Function in the Strategic Committee
Name
Employer
Function
Chairman
Daniel Berger
Berger Consulting SCM
CEO
CEO SCSD 2020
Béat Kunz
Cyber Resilience Ltd
Managing Partner
Member
Vincent Bifrare
mondays.ch Sàrl
Founder and Manager
Member
Wolfgang Berns
School of Engineering and Architecture of Fribourg
Professor
Member
Damir Bogdan
Actvide AG
Digital Transformation Advisory
Member
Anton Brunner
Swiss Securitas Group
Chief Information Security Officer (CISO)
Member
Claude Friderici
Fribourg cantonal police
Head of General Services
Member
Nicolas Mayencourt
DreamLab Technologies AG
Founder and CEO

 

Member
Paul Such
Hacknowledge SA
Founder and Director
Member
Jean-Jacques Suter
SWICO
Member of the Board and responsible Suisse Romande
Member
Alexandre Vautravers
Department of Security, Employment and Health, Republic and State of Geneva
Policy Officer for Strategic and Security Issues
Member
Marc K. Peter
DreamLab Technologies AG
Global Chief Commercial Officer
Member
Gerald Vernez
Federal Department of Defense, Civil Protection and Sport – DDPS
Delegate DDPS for Cyberdefence
Member
Robert Rolle
DataStore AG
Head of Business Development, Security and Services, Member of the Management Team
Member, Advisor Innovation & Education
Blaise Roulet
State Secretariat for Education, Research and Innovation SERI
State Secretary for Education and Research's Delegate for protection against cyber risks
Member
André Duvillard
Federal Department of Defense, Civil Protection and Sport – DDPS
Delegate for the Swiss Security Network
Member
Markus Kaegi
SIX
Senior Product Manager Cyber Security Services
Chairman SCSD, Guest Member
Doris Fiala
National Council
Member of the National Council
© Swiss Cyber Resilience SARL 2019-2020, all right reserved