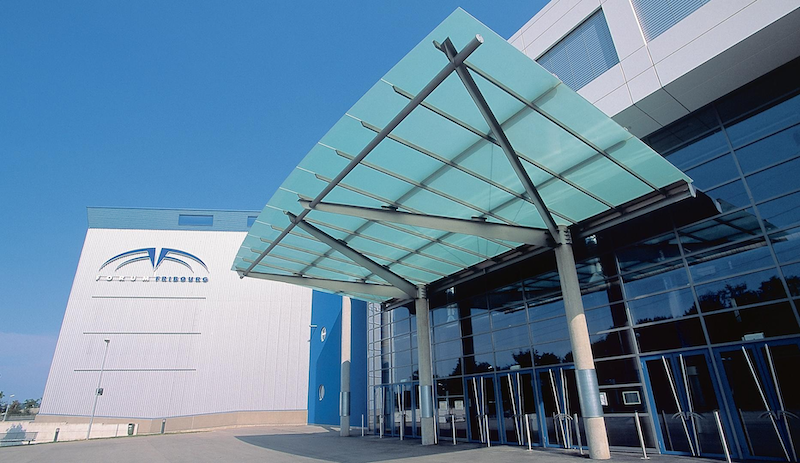 En tant que plateforme d'information nationale, les Swiss Cyber Security Days (SCSD) ont pour but de réunir sous un même toit les autorités, les communautés d'affaires et les spécialistes de la cybersécurité afin qu'ils puissent échanger leurs points de vue et leurs expériences. Ils jouent le rôle de facilitateurs en fournissant des informations et des solutions concrètes en matière de cybersécurité.

L'exposition sera accompagnée d'une série de «séminaires» qui porteront sur des sujets d'actualité. Le programme sera adapté aux attentes de nos publics cibles (professionnels et non professionnels).
Milena Thalmann
Head of Business Development
Reiny Schnyder
Head of conference management
Iris Mende
Head of communication
Vincent Bifrare
Head of Digital Marketing
Carlo Fachini
COO, Sales & Sponsoring Manager
Tobias Grimm
Head of Special Projects
Nicolas Mayencourt
Head of the program commission
Daniel Berger
Chairman, Partner
Chrystel Domenjoz
PR French
Un événement unique en son genre en Suisse
Les Swiss Cyber Security Days sont la première plateforme suisse à réunir les personnes suivantes dans un même lieu, sur deux jours:
Consultants

Intégrateurs de systèmes

Éditeurs et fournisseurs de solutions
Ces spécialistes de haut niveau prendront part aux Swiss Cyber Security Days via des séminaires, des ateliers, des stands d'information et bien plus encore. Il y aura aussi beaucoup de temps pour le réseautage.
Public attendu:
Professionnels de la cybersecurité et de l'informatique

Spécialistes internes travaillant pour de grandes entreprises, des PME et des organismes publics

Managers, cadres et employés 




Décideurs politiques
Notre objectif est de proposer une gamme de séminaires de haute qualité, adaptés aux besoins et aux attentes des visiteurs. Les Swiss Cyber Security Days représentent l'occasion d'apprendre, de réseauter et de trouver des solutions appropriées aux problèmes de cybersécurité.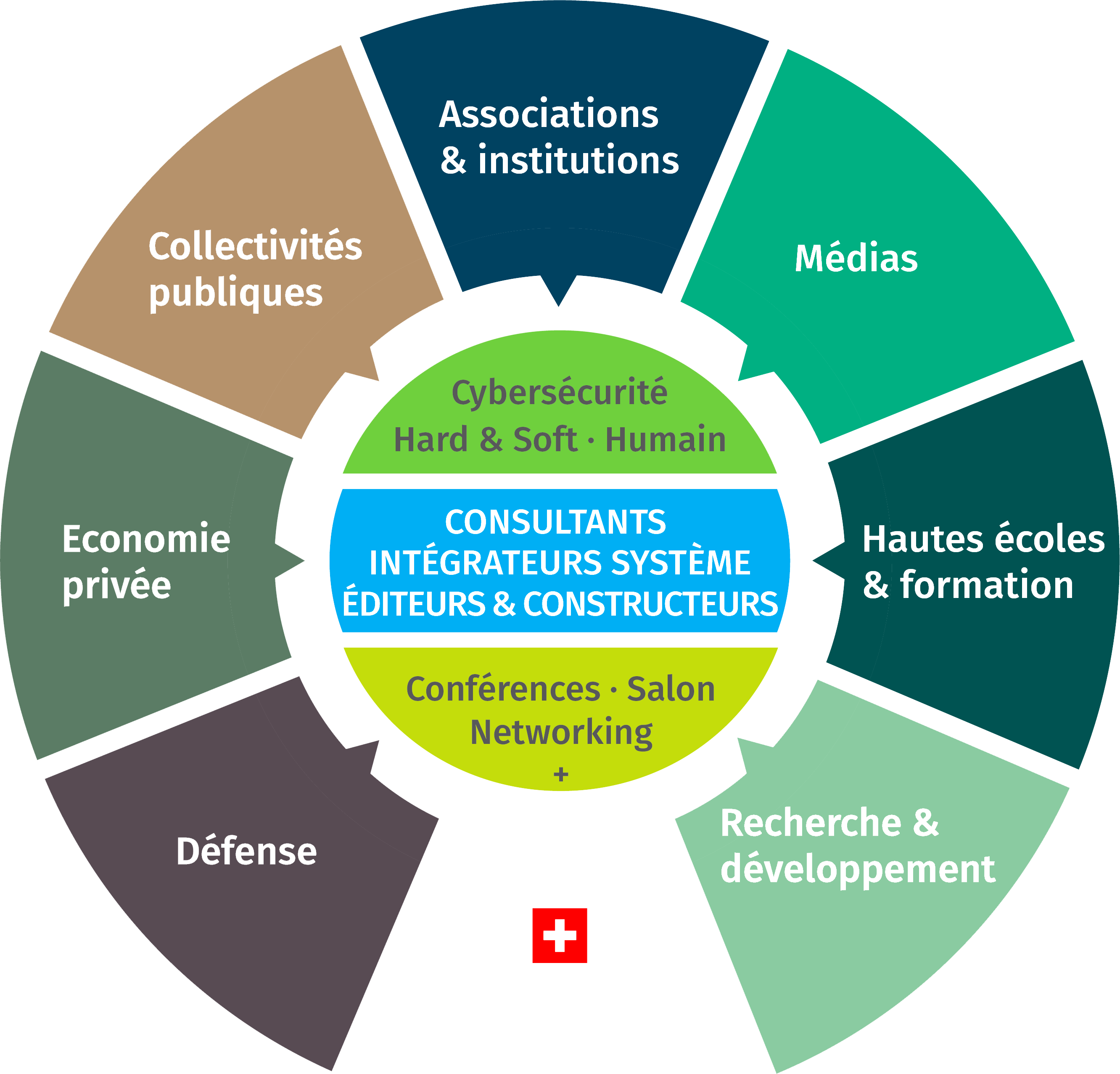 Fonction dans le comité stratégique
Nom
Employeur
Fonction
Chairman
Daniel Berger
Berger Consulting SCM
CEO
CEO SCSD 2020
Béat Kunz
Cyber Resilience Ltd

Managing Partner

Member
Vincent Bifrare
mondays.ch Sàrl
Founder and Manager
Member
Wolfgang Berns
School of Engineering and Architecture of Fribourg
Professor
Member
Damir Bogdan
Actvide AG
Digital Transformation Advisory
Member
Anton Brunner
Swiss Securitas Group
Chief Information Security Officer (CISO)
Member
Claude Friderici
Fribourg cantonal police
Head of General Services
Member
Nicolas Mayencourt
DreamLab Technologies AG
Founder and CEO

 

Member
Paul Such
Hacknowledge SA
Founder and Director
Member
Jean-Jacques Suter
SWICO
Member of the Board and responsible Suisse Romande
Member
Alexandre Vautravers
Department of Security, Employment and Health, Republic and State of Geneva
Policy Officer for Strategic and Security Issues
Member
Marc K. Peter
DreamLab Technologies AG
Global Chief Commercial Officer
Member
Gerald Vernez
Federal Department of Defense, Civil Protection and Sport – DDPS
Delegate DDPS for Cyberdefence
Member
Robert Rolle
DataStore AG
Head of Business Development, Security and Services, Member of the Management Team
Member, Advisor Innovation & Education
Blaise Roulet
State Secretariat for Education, Research and Innovation SERI
State Secretary for Education and Research's Delegate for protection against cyber risks
Member
André Duvillard
Federal Department of Defense, Civil Protection and Sport – DDPS
Delegate for the Swiss Security Network
Member
Markus Kaegi
SIX
Senior Product Manager Cyber Security Services
Chairman SCSD, Guest Member
Doris Fiala
National Council
Member of the National Council
Membre
Philippe Crausaz
Crausaz Partenaires
Founder 

and administrator
© Swiss Cyber Resilience SARL 2019-2020, all right reserved