The Swiss Cyber Security Days are looking forward to welcoming you at this event and kindly request your accreditation using the form below. We are happy to organize interviews with the speakers or members of the committee before or during the event.
For further information, please contact Iris Mende, Head of Communications,
079 158 02 16, iris.mende@scsd.ch.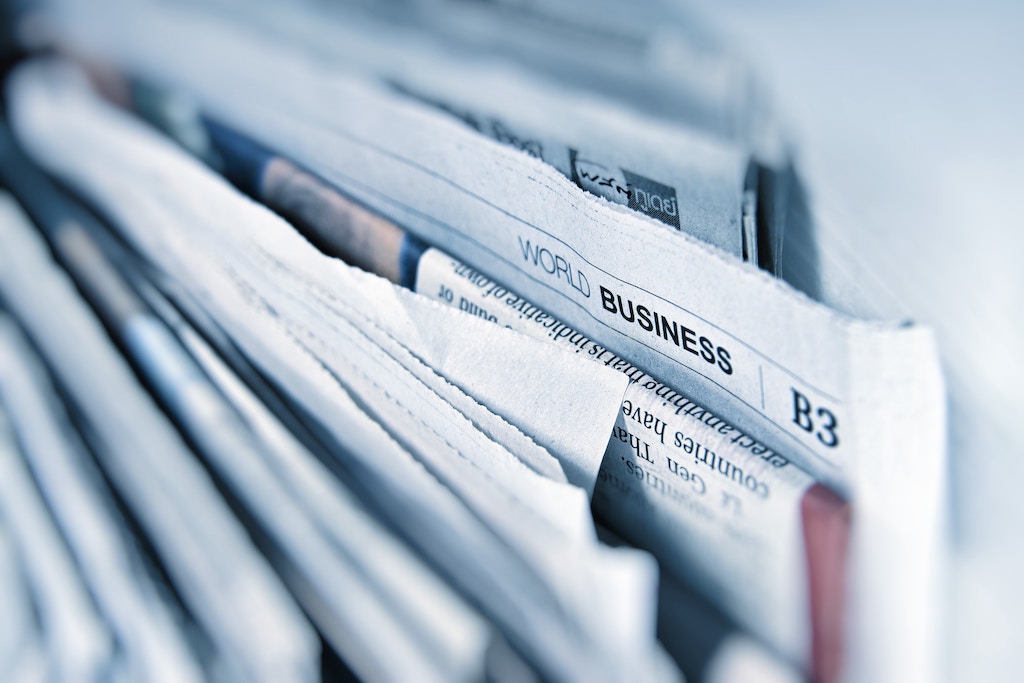 Cyber attacks are among the most significant threats to the stability of society. For the first time ever, the annual barometer of risks compiled by one of Germany's biggest insurance companies has put cybersecurity top of this year's list of concerns for businesses...
© Swiss Cyber Resilience SARL 2019-2020, all right reserved