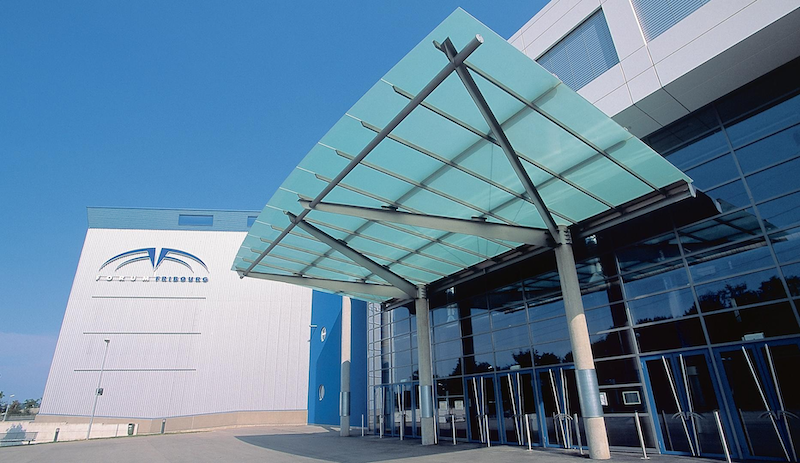 As a national information platform, the Swiss Cyber Security Days (SCSD) are designed to bring the authorities, the business communities and the cybersecurity specialists together under one roof so that they can exchange their points of view and their experiences. They act as facilitators by providing concrete information and solutions relating to cybersecurity.
The exhibition will be accompanied by a range of "seminars" which will focus on current topics. The programme will be adapted to our target audiences' (professional and non-professional audiences') expectations.
Milena Thalmann
Head of Business Development
Reiny Schnyder
Head of conference management
Iris Mende
Head of communication
Vincent Bifrare
Head of Digital Marketing
Carlo Fachini
COO, Sales & Sponsoring Manager
Tobias Grimm
Head of Special Projects
Nicolas Mayencourt
Head of the program commission
Daniel Berger
Chairman, Partner
Chrystel Domenjoz
PR French
A one-of-kind event in Switzerland
The Swiss Cyber Security Days are the first Swiss platform to bring the following individuals together in one place over two days:
Consultants

System integrators

Publishers and solution manufacturers
These high-calibre specialists will take the Swiss Cyber Security Days through seminars, workshops, information booths and much more besides. There will also be plenty of time for networking.
Expected audience:
Cybersecurity and IT professionals

Internal specialists working for major corporations, SMEs and public bodies

Managers, executives and employees




Political decision-makers
Our goal is to offer a high-quality range of seminars which are tailored to visitors' needs and expectations. The Swiss Cyber Security Days will provide an opportunity to learn, network and find suitable solutions to cybersecurity problems.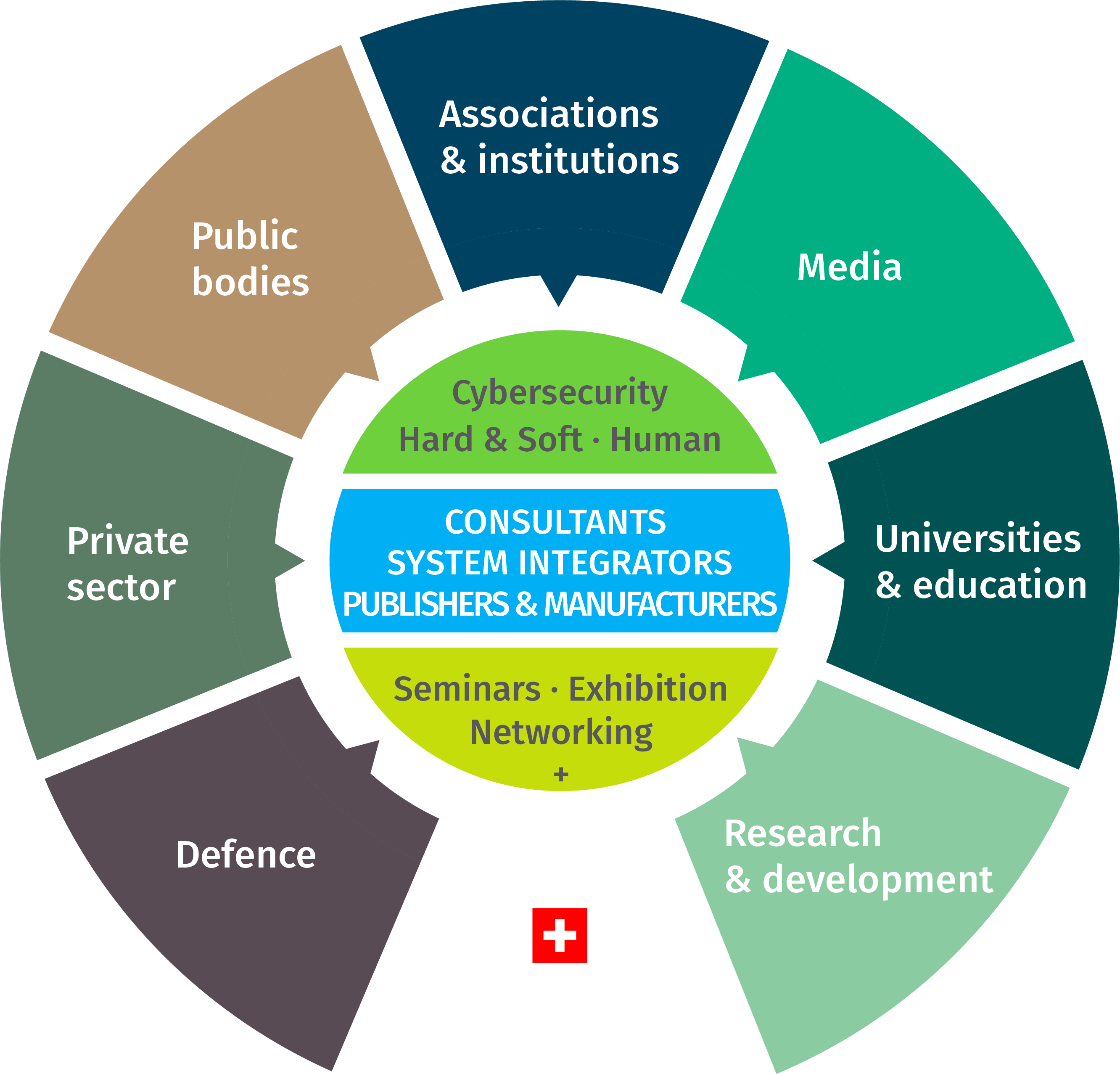 Function in the Strategic Committee
Name
Employer
Function
Chairman
Daniel Berger
Berger Consulting SCM
CEO
CEO SCSD 2020
Béat Kunz
Cyber Resilience Ltd
Managing Partner
Member
Vincent Bifrare
mondays.ch Sàrl
Founder and Manager
Member
Wolfgang Berns
School of Engineering and Architecture of Fribourg
Professor
Member
Damir Bogdan
Actvide AG
Digital Transformation Advisory
Member
Anton Brunner
Swiss Securitas Group
Chief Information Security Officer (CISO)
Member
Claude Friderici
Fribourg cantonal police
Head of General Services
Member
Nicolas Mayencourt
DreamLab Technologies AG
Founder and CEO

 

Member
Paul Such
Hacknowledge SA
Founder and Director
Member
Jean-Jacques Suter
SWICO
Member of the Board and responsible Suisse Romande
Member
Alexandre Vautravers
Department of Security, Employment and Health, Republic and State of Geneva
Policy Officer for Strategic and Security Issues
Member
Marc K. Peter
DreamLab Technologies AG
Global Chief Commercial Officer
Member
Gerald Vernez
Federal Department of Defense, Civil Protection and Sport – DDPS
Delegate DDPS for Cyberdefence
Member
Robert Rolle
DataStore AG
Head of Business Development, Security and Services, Member of the Management Team
Member, Advisor Innovation & Education
Blaise Roulet
State Secretariat for Education, Research and Innovation SERI
State Secretary for Education and Research's Delegate for protection against cyber risks
Member
André Duvillard
Federal Department of Defense, Civil Protection and Sport – DDPS
Delegate for the Swiss Security Network
Member
Markus Kaegi
SIX
Senior Product Manager Cyber Security Services
Chairman SCSD, Guest Member
Doris Fiala
National Council
Member of the National Council
 
 
 
© Swiss Cyber Resilience SARL 2019-2020, all right reserved